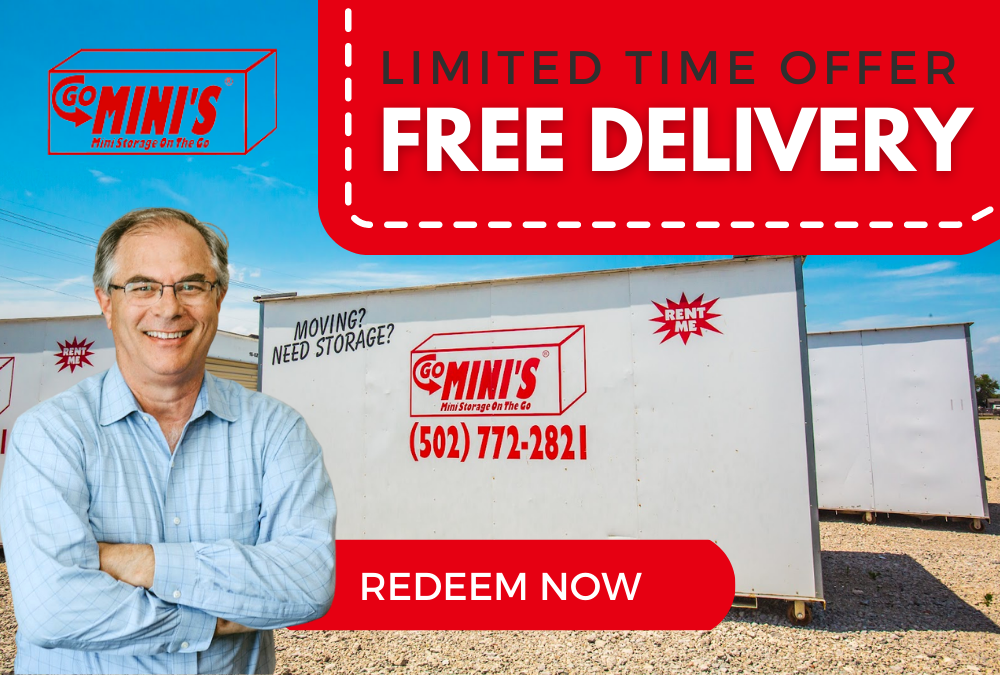 Free Delivery

Go Mini's of Louisville, local supplier of mobile mini containers, announced a limited-time offer of free delivery to customers throughout the Louisville, Kentucky-area. Whether you are selling, buying, building, staging, or remodeling a new home, or represent an area company in need of mobile storage, you are encouraged to take advantage of this special promotion, valued at $79.

Bookmark the permalink.

Comments are closed.